Reasons to Find a Property For Rent in Cape Town
Reasons to Find a Property For Rent in Cape Town
Cape Town manages to seduce thousands of people who visit the city to retrun ona longer t4erm basis often, convincing them to relocate permanently to the area. Most people who are looking for a property to rent in Cape Town have fallen in love with this spectacular city. According to the New York Times, in 2014 this was the most appealing place to visit in the whole world. Its popularity is due to amogst others its mild climate, natural beauty and the relaxed lifestyle of its inhabitants.
Cape Town – A Gorgeous City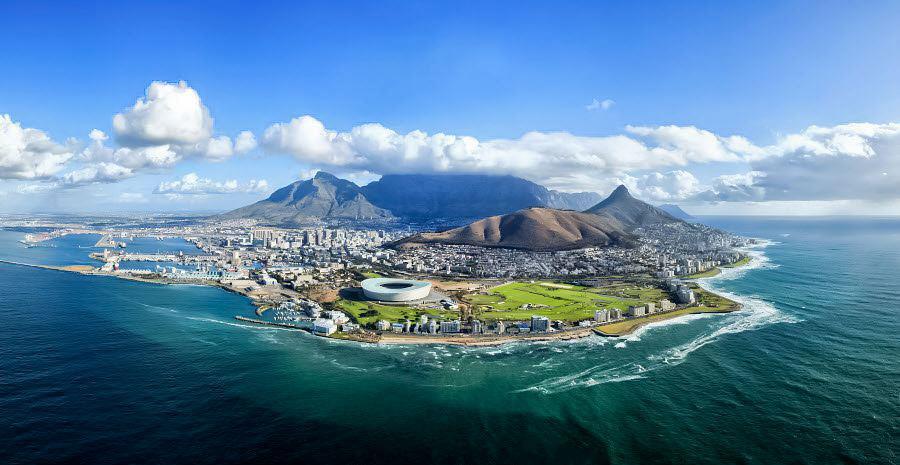 The Mother City, as it's often called, is far from being isolated from the rest of the world. It's vibrant and cosmopolitan character is shaped by its unique history. Today, Cape Town is the home of an eclectic mixture of people that come from all over the world. This city feels part-African, part-European and part-Asian.
The cost of living in this area is reasonable. Though relatively small, the Mother City features many culinary and shopping influences from all over the world, offering mouth-watering dishes, world-class shopping and a plethora of restaurants and pubs that cater to all tastes. Cape Town is definitely a place worth living in, a flourishing city where the retail, financial industry and port activities bring enough growth to enable city dwellers to thrive.
Reasons to Rent a Property in Cape Town
Here are some of the reasons why relocating in Cape Town, even if only for a short period of time, can make your life happier and can help you live each day at its fullest:
– Amazing weather: mild winters, long summers, plenty of sunshine.
– Excellent infrastructure: you can easily get to another part of the city using the wide range of transportation means.
– Safe: this city has less crime than any other city in South Africa.
– Large expat community: you can definitely find people from your nation here or even large communities of people from your country.
– Both beaches and mountains are less than half an hour away.
– Great nightlife: if you want to have fun, there is no better place than Cape Town.
– Many business opportunities: many people came here to look for work and end up establishing their own businesses and corporations.
There are dozens of reasons someone might choose to rent a property instead of buying it. For starters, renting gives the tenant the practical advantages of choosing the most suitable location for both him and his family. If you choose to rent a property in Cape Town, you should also strive to find a property that is located in the best neighbourhoods. Choose from the Atlantic Seaboard, Waterfront, City Bowl, Southern Suburbs or Northern Suburbs.Of course, you should primarily look to find premises that are close to your workplace.
One of the biggest benefits of renting a location is that you have the freedom to move around and discover various parts of the city. You can easily rent one property in Sea Point and after one year decide to relocate to another
On Channel Accommodation you can find the best selection of properties for rent in Cape Town and enjoy having the time of your life in the Mother City.